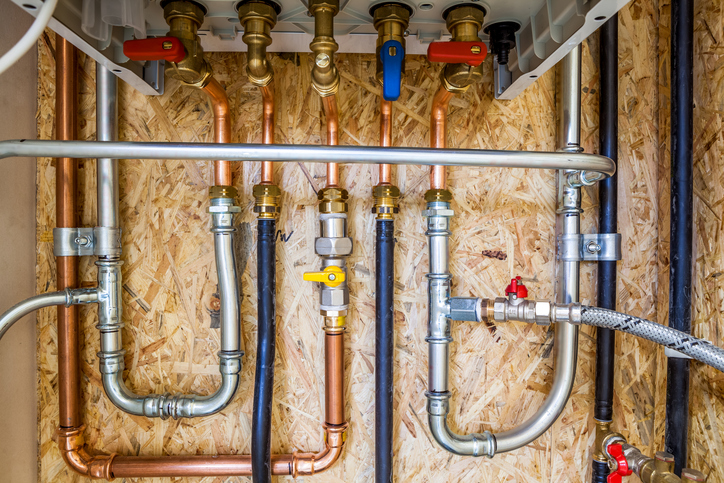 If you're getting ready to host a house full of people, you're likely focusing on a zillion details, from food to home staging, music and more. But have you thought about your pipes?
Here are some recommendations for party hosts and guests to help avoid common plumbing mishaps and help ensure everyone has a great time…
Be mindful of what food goes down the garbage disposal.
Fats, bones and vegetable peels can clog drains and damage the disposal. Rice and pasta can swell and clog the drain, as well. As a good rule of thumb, always toss scraps in the trashcan when it's possible.
Always use water when running the disposal.
The garbage disposal works best when small particles are mixed with water. Use hot water down the disposal to keep grease moving down the drain, and run water for at least 30 seconds after everything has cleared.
Know what to do if the garbage disposal becomes clogged.
If your disposal becomes clogged, turn it off, and shut off the water. Don't reach into a disposal, and never, ever use harsh chemicals to treat a clog. Instead, try a plunger.
Educate guests on what can and cannot go down the toilet.
Commonly flushed items that may clog your pipes include napkins, paper towels, facial tissues and feminine products. Keep a trashcan near the toilet and remind guests to please only flush toilet paper down the commode.
Inform guests of any existing plumbing issues.
For example, if the toilet handle needs a little jiggle in order to flush, spread the word and post a sign in the bathroom as a constant reminder.